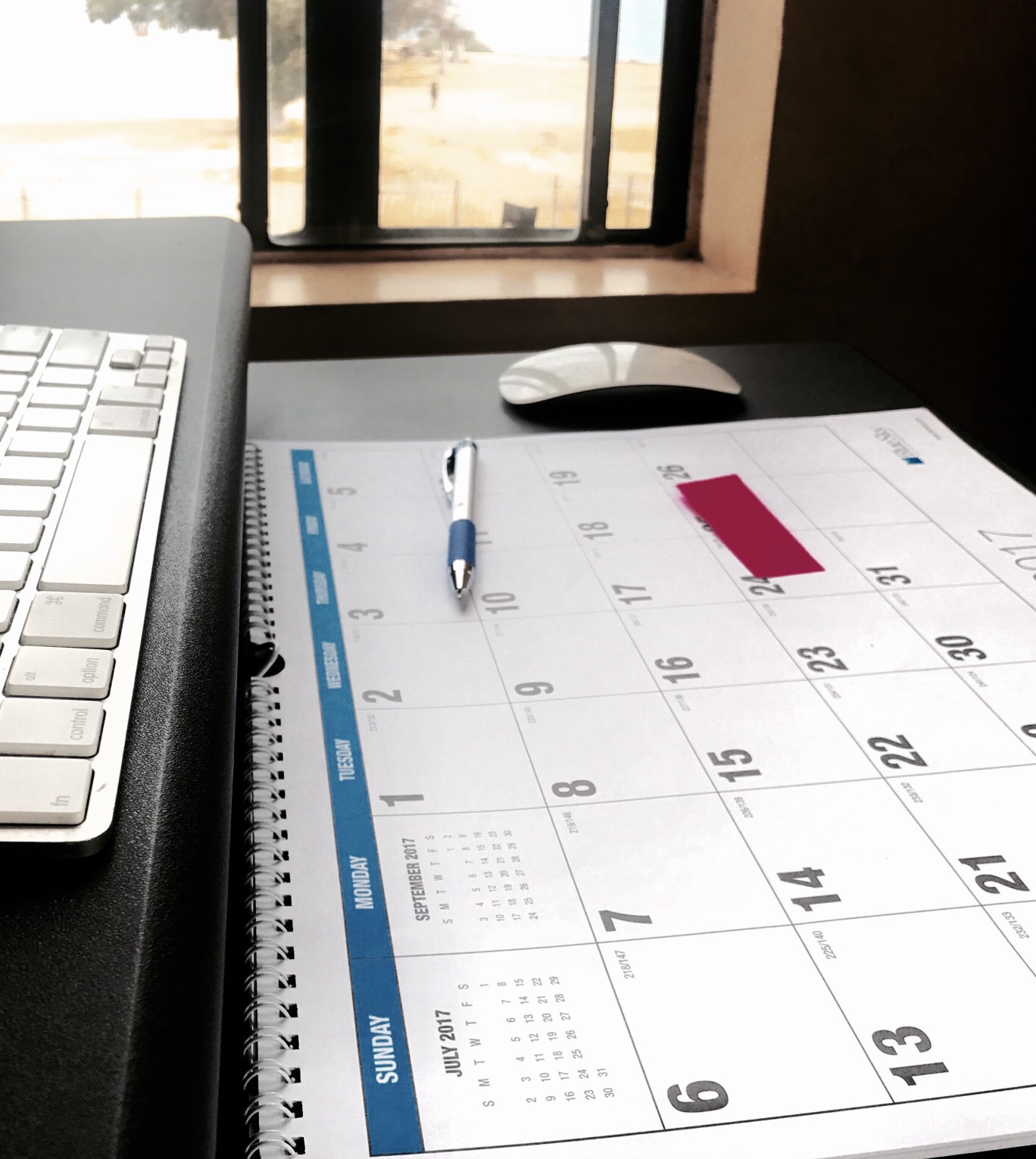 23 Jan

Why Patient Retention Is Important In SEO For Dentists

While we specialize in SEO for dentists, we also specialize in growing your practice, front office training and better business practices that help your dental practice succeed.

One of the weak spots in many of the practices we consult is patient retention. Every dental marketing agency knows that in order to have a successful practice, you not only need to keep a steady flow of newpatients, you also have to keep current patients happy and spur them to make your practice their preferred provider.

Patient retention is much more valuable and requires less investment than finding new patients. Existing patients are already knowledgeable about your services, the environment of your office, and have already been able to assess their thoughts on your business. Because of these simple facts, marketing to current patients is far less expensive than new patients because you don't have to spend money on lead generation, advertising, and marketing—you're essentially starting from scratch.

If you aren't sold on the advantage of patient retention in helping you grow your practice, consider these quick stats that give you a snapshot of how important it really is:
Roughly 80% of an average practice's revenue will derive from just 20% of existing patients.
A mere 5% rise in patient retention can boost profitability by about 75% on average.
New patient acquisition costs about five times more than retaining current patients
It's 50% less difficult to get new business from an existing patient than new patients.
You should also take note that patient retention is not just a result of traditional marketing. Google factors retention as a significant indicator in its algorithm for rankings.
Since delivering stellar results in SEO for dentists is one of our primary organizational functions—we are very cognizant of the fact that statistics like time on site are being tracked by Google to determine patient retention and loyalty when it comes to organic rankings on search result pages.
That being said, you want to increase your patient retention by following some best business practices we have laid out specifically for the dental industry
3 Ways To Boost Patient Retention
Focus Heavy On Patient Support
When you have patients that are happy and felt like they are being attended to, they are more likely to become regular patients and their trust will grow exponentially with every successful visit. Not only that, but happy patients will recommend your practice to friends and family seeking dental treatment, based on their good experience with your practice.
But good patient support is more than just answering questions or fixing a dental problem one time. It's important to understand the needs of your patients based on what they tell you and to resolve any issues that may arise in a very professional and prompt manner. While responding quickly is important, even moreimportant than the speed of your response, is the quality of your actions.
Every patient wants to be seen as your most important patient and that atthe moment they are expressing their concerns of grievances; you listen and respond like they are your only patient.
Recent studies show that service that is seen as courteous, sensitive to the patient's needs, and outgoing, makes patients more likely to continue business with a practice.
Remember that the decision to repeat business with your practice is based very much on emotion so pat careful to patients' emotional needs and train your customer service to identify those needs and speak to each need with a proper resolution.
When You Build Relationships You Build Trust
Building a relationship with your patients should be a major component of your marketing and engagement strategy for patients because of the value strong relationships to a practice.
In providing dental marketing and SEO for dentists, we have consistently advocated for the principlethat SEO builds good search results but personal relationships build good patient results.
This means meeting patients face to face, understanding their needs, behaviors, andconcerns of your existing patients so you can build the relationship that leads to building trust. Once you have solidified a patient's trust, they feel connected to your practice on a personal level—that is the Holy Grail of marketing for dentists because it boosts sales, loyalty and most importantly, referrals.
Trust isn't something you will earn right off the bat, it takes time and consistency every single time a patient makes contact with your practice. Some helpful tips to gain patient trust are:
Deliver On Your Promises— Don't make promises you can't keep, it's always better to promise realistically and then overdeliver rather than vice versa. If you are consistent in following through, patients learn to trustinthat consistency and will rely on you for future services.
Transparency Is Key— The dental industry has no margin for dishonesty, you can't fake it till you make it in this field, so don't try to pose as something you're not. Patients will respect you more for proudly admitting any limitations in terms of service and focusing on doing what you do know in a proficient manner. Your skills and service offerings can always grow with your practice, but not if you are being dishonest.
Respond To Reviews Promptly— When you receive a bad review on websites such as Yelp, respond professionally and most important, promptly. The longer you ignore a bad review the more your reputation takes a hit since people will assume you either don't care, or the review is an accurate representation of your work. Either way, you don't want that left to the court of public opinion. Do everything you can to reasonably resolve a bad situation, your reputation depends on it.
Speaking Of Reviews— On the topic of reviews, make sure you prompt your patients for their feedback regarding your service and ask them for a review. It not only helps youget an idea of patient perception of your practice but it makes patient's feel genuinely cared for; the fact that you ask for their opinion means more than you may realize.
Maintain A Patient Loyalty Program
When patients trust you with their dental care, don't just tell them you appreciate their business—show them. Patient loyalty programs reward patients with frequent visits the opportunity to earn certain perks, discounts or other incentives such as:
Patient Appreciation Events
Discounts On An Exam After A Certain Number of Visits
Entries For Giveaways Such As Sonicare Toothbrushes
Patient programs like this, reward patientswith tangible incentives that have some value to them and incentivize new patients to try your business as well, so it's a win-win multipurpose solution.
Get Help With Retention From The Marketing For Dentists Experts At SiteJab DDS
Increasing patient retention won't be something that happens overnight. In fact, it will take some trial and error, researching and analyzing key statistics to see what works and what doesn't.
Ultimately, if you want the best results for your practice, contact SiteJab DDS today and speak with one of our dental marketing experts. We can come in and tailor a plan from the ground up to impact your practice on all fronts. The only thing keeping your from more smiles and more patients is you, so contact us now!