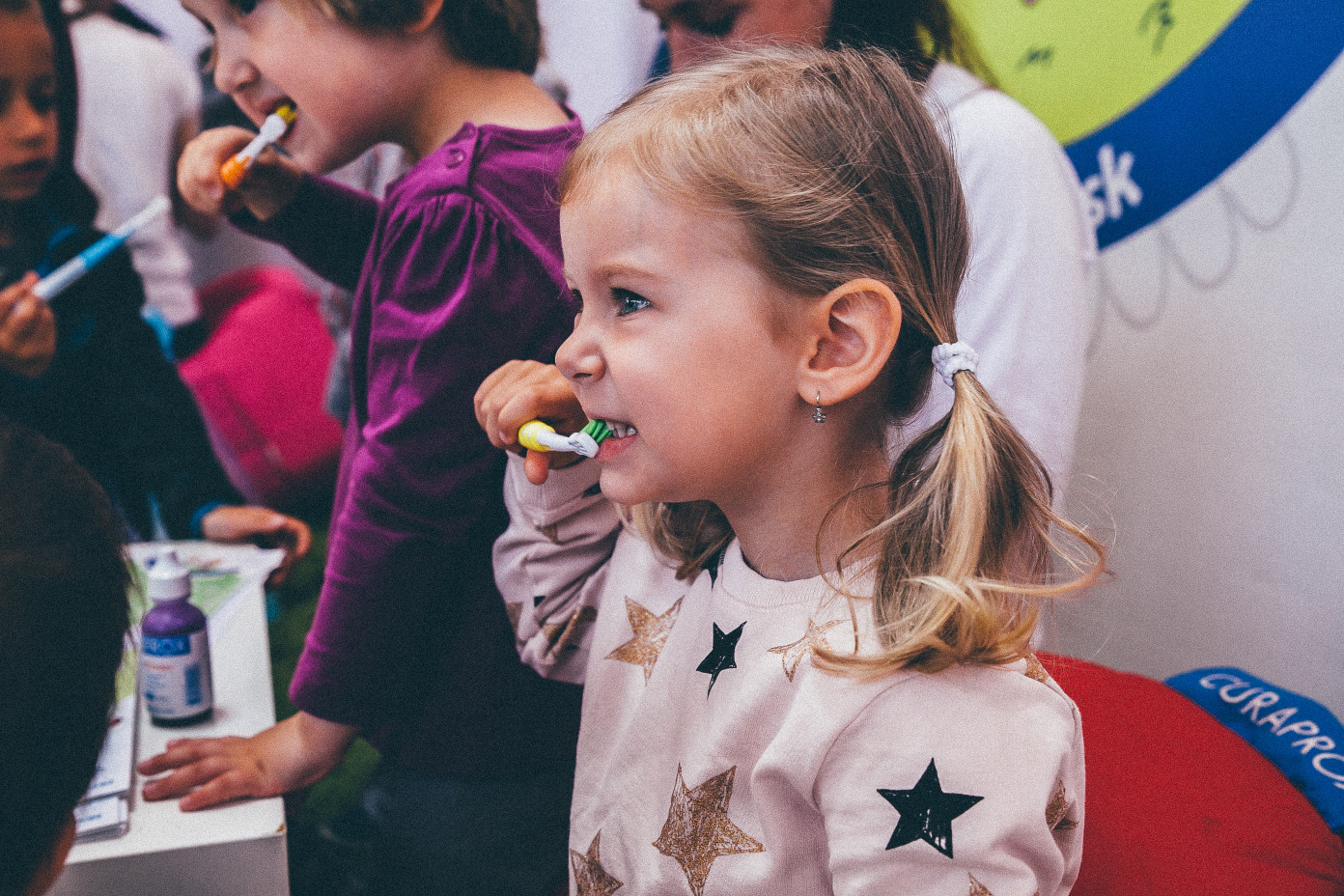 17 May

10 Dental Marketing Strategies Your Practice Should Be Capitalizing On

All dental practices are well aware of the massive importance of dental marketing. It is the lifeline of your business—it brings in new patients, builds stronger ties with existing patients, and gains market exposure for your practice. Effective dental marketing is imperative if you want your practice to grow in this increasingly competitive industry. 
Knowing Is One Thing—Knowing HOW Is Another
It's easy to know that you need to market your dental practice, that's just common sense. The more difficult part of that task for many dentists—is knowing exactly how to do that effectively. 
What can make it more difficult, is that honestly—there's no one absolute answer to that question and there are many different strategies you can employ to achieve some success. Most practices will see the best results by using a combination of different dental marketing techniques in order to cover a wide spectrum of the market you're in. 
Not quite sure where you should begin? SiteJab DDS has a proven track record of growing dental practices and cultivating strong relationships with our client's patient portfolio. We'll give you a quick condensed guide of ten dental marketing strategies you should be implementing now to grow your practice.
Implement These 10 Dental Marketing Strategies ASAP
Get Involved with Your Community
It's pretty obvious that if your practice is in Dallas, you're not going to be treating patients in Los Angeles. Dental practices, being a service-oriented business are local and rely very much on their local community to become patients. Without patients—there is no practice—so it's not rocket science then when we tell you to get involved with your community.
This can be anything from buying a booth at the local county fair, to being a sponsor for one of the local school's athletics program. If you make the time you can do a demonstration at the local elementary schools on proper dental care. 
Dental practices rely heavily on word-of-mouth referrals and being a visible participant in your local community will give you a good foundation with the same residents you are wanting as patients.
Develop Your Social Media Presence
Social media gives your practice yet another proven avenue to reach new patients, build relationships with current ones and increase visibility in your community as well.
When someone follows you, whether it's on Facebook, Instagram, or Twitter—you will be in front of their screen on a daily basis instead of in the mail on a reminder postcard twice a year. 
Facebook is an ideal platform for dental marketing because practices can build a community of individuals with a common thread—they're all patients of yours.
In addition to keeping open lines of communication with your patients and initiating conversation, you can also give patients updates on new services, promotions, and gather reviews from existing patients. Maintaining a strong Facebook presence with plentiful reviews will give new patients seeking a dentist a better first impression of your practice when coming across your page.  
Keep Your SEO Focus Local
Search engine optimization for all common dental keywords will no doubt help your practice, but keywords that target locally is what will bring you new patients. What good does it do for you for someone in Chicago to find your dental practice in San Antonio?  
Local SEO is where your bread and butter will come from for dental marketing. This means if you're in Houston, you want to rank on terms like "dentist in Houston", not just "dentist." 
You also need to mix up the keywords so you can see what services people in your local area are seeking such as "dental implants Dallas", "Austin veneers", or "Invisalign in Corpus Christi." These kinds of keywords that target specific treatments will help you focus your energy on the most sought after and profitable services in your market. 
Build a Strong, Well-Designed Website
It's not an exact scientific fact, but there's about an 80% chance that a potential lead will have their first interaction with your practice through your website—you have one shot to make a first impression.
Your site needs to look professional, it needs to be current with trending website design standards, and it must incorporate the core tenets for dental website design. Make sure you have plenty of content on the website, video content, and smooth, easy navigation. You don't want to lose a good potential patient because they couldn't easily find the info about your practice that they need. Don't forget to also include visual links to your social media platforms as well to tie it all together. 
Not sure exactly what a good dental website consists of? Check out our full article on dental marketing websites.
Use Valuable Content To Add Value To Your Site
Content marketing is using valuable content that is relative to your industry that helps drive traffic to your website. Content such as blogs, FAQ pages, and free ebooks from filling out a contact form is a seamless way to bring visitors to your site and then convert them into leads and eventually patients. 
Blogs and FAQ pages that are regularly updated with fresh content that targets strategic keywords also helps boost your ranking in search engines which translates into more traffic to your site.
Make Smart Use Of AdWords Campaigns
Google AdWords is a very valuable PPC platform that enables your ads to be shown to users who are searching for the keywords you have targeted.
If they're looking for "dental implants Dallas," your ad for your dental practice in North Dallas could show up right in front of them, initiating a click through to your site—where you have the chance to convert them to a patient. 
Postcards & Mail Offers
While snail mail is not as prevalent and accessible as digital is, for dental practices which operate in a local radius—it has a huge advantage over other sectors—they know their audience down to a small geographical boundary. Because of this, you can guarantee that if you set let's say, a 10-mile radius for potential mailing addresses to target—you will be targeting only your intended target audience. 
In addition to sending mailers every once in a while, to reach new residents or build your patient portfolio, you can also target high-income residents in affluent local neighborhoods with high-end cosmetic procedures.
Digital Appointment Reminders
Growing your practice requires a significant amount of time spent cultivating and maintaining relationships with current patients. 
Dental appointments are one of the most often forgotten appointments of any general medical provider. Most people don't forget their cardiologist appointment or their OB/GYN, but for some reason—dental appointments often get overlooked.
Appointment reminders are a great way to maintain engagement with your existing patients as well as minimize no calls and no shows which can cost a practice thousands of dollars every year.
However, this is where mail is not nearly as effective as most people's preferred method of contact—digital, with the exception of elderly patients who aren't comfortable with the connected digital world.
Sending appointment reminder emails is a good way to get in their inbox, and you can also add advertisements for upselling services while also just reminding about their appointment.
However, don't rely on email alone—many dental practices emails tend to get lost in spam—this is why you take a two-fold approach and text appointment reminders as well.
For elderly patients and those not comfortable with digital communication, postcards or a phone call might be a better option, so just keep all your options open to serve patients of all preferences.
Many practices use a combination of a physical reminder, like a postcard, with a digital reminder like an email or text.
Would You Rather Spend More Time With Patients Than Marketing?
We give these tips to our audience so that your practice can benefit from solid dental marketing that sparks growth in your practice. However, we also realize that you got into this field to focus on dental procedures and your patients, not to be a dental marketing guru.
If you want to spend more time working in your field of study and less on worrying about your dental marketing plan, contact SiteJab DDS today and schedule a free evaluation of your practice and how we can help you get more patients and get more smiles.